Zoom! Teeth Whitening – Sugarcreek Township, OH
Achieve the Dazzling Smile You Deserve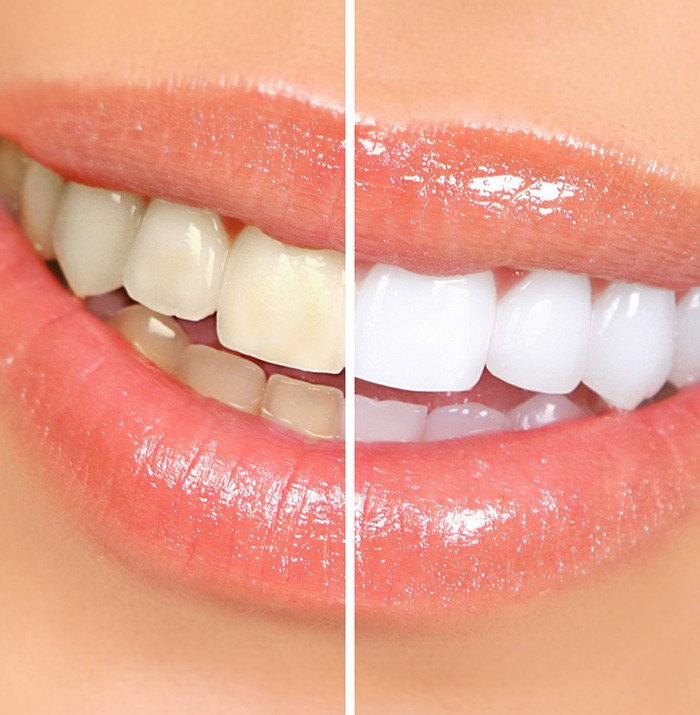 Are your pearly whites not as bright as they used to be? There are plenty of things that can cause mild to severe tooth discoloration, leaving you with a dimmed smile and less confidence. Fortunately, at Advanced Dentistry of Dayton, we can help you achieve the dazzling smile you deserve with professional Zoom! teeth whitening! Zoom! is a leading brand in teeth whitening, and they have helped over 10 million patients quickly and easily make noticeable improvements to the color of their teeth. We are proud to offer in-office Zoom! whitening treatments and take-home Zoom! whitening kits, both created with special ingredients designed to minimize tooth sensitivity. To get started, give us a call today!
Why Choose Advanced Dentistry of Dayton For Zoom! Teeth Whitening?
High-Quality Ingredients for Reliable, Comfortable Results
In-Office & Take-Home Options Available
Friendly Dentist with Nearly 2 Decades of Experience
Who Is a Good Candidate for Zoom! Teeth Whitening?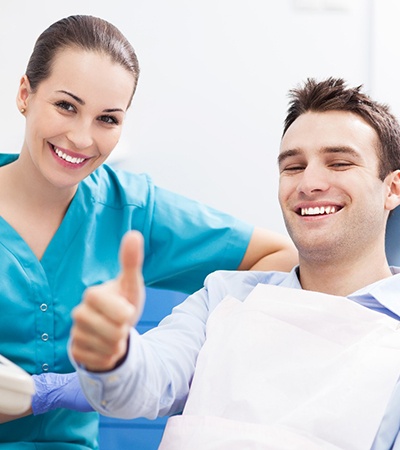 Almost anyone can be a good candidate for Zoom! teeth whitening. However, the only way to know for sure if this popular service is right for you is to come see us for a consultation. The vast majority of individuals with tooth discoloration qualify for Zoom! teeth whitening. We'll evaluate the stains on your teeth and check to make sure you're free of oral health issues like tooth decay and gum disease. From there, we can create a custom whitening plan just for you.
How Does Zoom! Teeth Whitening Work?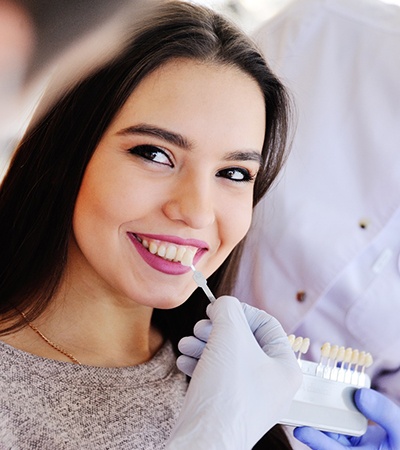 At Advanced Dentistry of Dayton, we're proud to offer two types of Zoom! teeth whitening depending on your preferences. Our Zoom! in-office treatments and customized Zoom! take-home whitening kits have both been proven to be highly effective and comfortable.
Take-Home Zoom! Teeth Whitening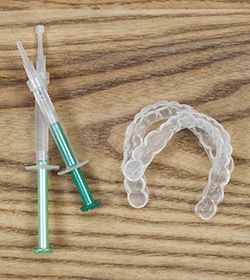 If dramatically brightening your smile from the comfort of your own home sounds ideal, then our personalized take-home teeth whitening kits may be a great choice for you. We'll create whitening trays from impressions of your teeth to ensure they fit perfectly, and we'll give you custom doses of Zoom! whitening gel. At home, you'll wear the trays filled with whitening gel for a short amount of time every day, whenever it works best for your schedule. Then, in about two weeks, you'll have an absolutely dazzling smile!
In-Office Zoom! Teeth Whitening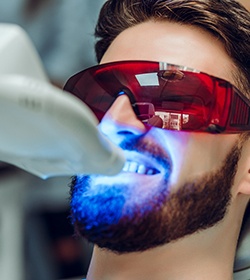 Do you have a special event coming up, like a wedding or a job interview? If so, then you may be interested in our in-office Zoom! teeth whitening treatments. We'll apply the Zoom! whitening gel to your teeth and shine a specialized blue light onto it to speed up the process. Then, we'll wipe away the gel, evaluate the results, and repeat the pattern as needed. In most cases, we can brighten a patient's smile by up to eight shades in as little as an hour!
Tips for Maintaining Your Brighter Smile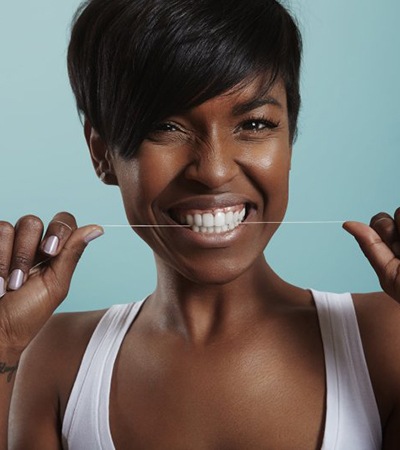 While your Zoom! teeth whitening results won't last forever, there are several things you can do that will help your smile stay bight for as long as possible, such as:
Practice great dental hygiene habits at home
Limit your intake of dark-colored foods and drinks
Avoid tobacco products and overindulging in alcohol
Drink plenty of water throughout the day
Come visit us twice a year for your regular checkups and cleanings