Invisalign® Clear Aligners – Sugarcreek Township, OH
The Discreet Way to Straighten Your Smile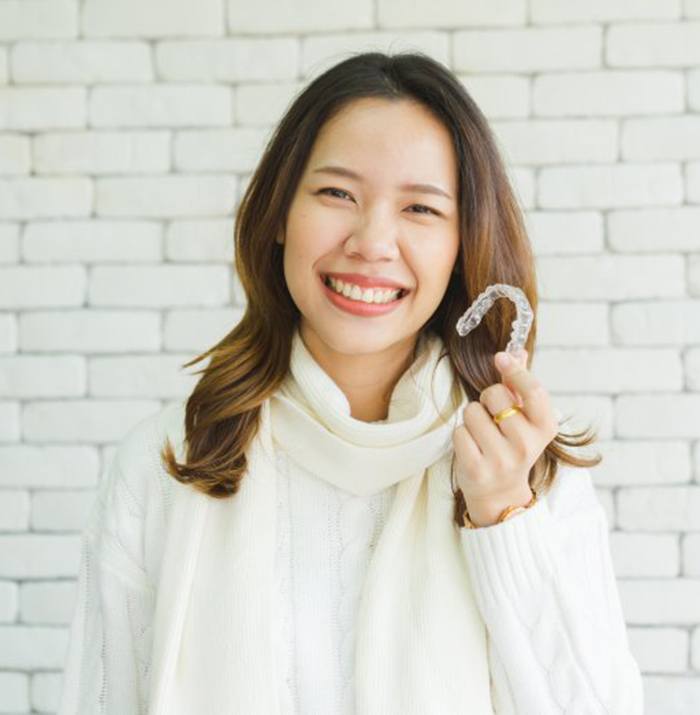 At Advanced Dentistry of Dayton, Dr. Mularczyk understands the pressure that many working professionals face to have a polished, self-assured appearance. He also knows that this can be hard to achieve if you're insecure about having crooked teeth. Maybe you're interested in straightening your teeth, but not in wearing metal brackets and wires that shine a spotlight on your orthodontic treatment. We have many patients who are in the same boat, which is why we offer Invisalign clear aligners in Sugarcreek Township as the discreet way to straighten your smile. Please give us a call today to schedule your consultation!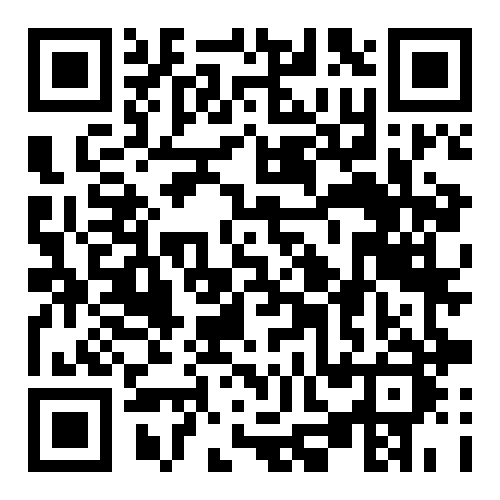 Why Choose Advanced Dentistry of Dayton for Invisalign?
Virtually Undetectable Orthodontic Treatment
Friendly & Experienced Dental Team
In-Network with Several PPO Dental Insurance Plans
How Invisalign Works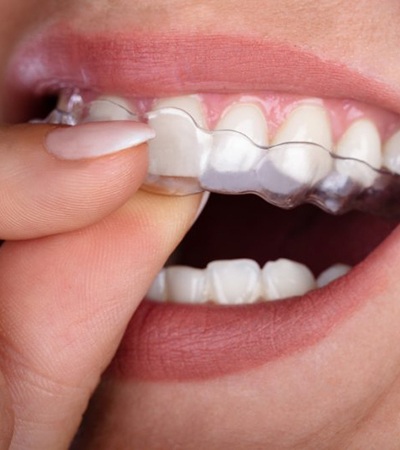 Instead of obnoxious metal brackets and wires, Invisalign uses a series of clear plastic trays to reposition the teeth. Each set of these trays, which you'll wear for an average of two weeks, is designed to shift one section of your smile at a time until all of your pearly whites are properly aligned. Throughout the course of your treatment, you'll visit us every six weeks or so in order for us to monitor your progress and give you the next few pairs of aligners.
The aligners are made from a smooth, transparent, and FDA-approved plastic material. Not only are they quite comfortable in the mouth, but most people won't even be able to tell that you're wearing the trays!
Is Invisalign Right for You?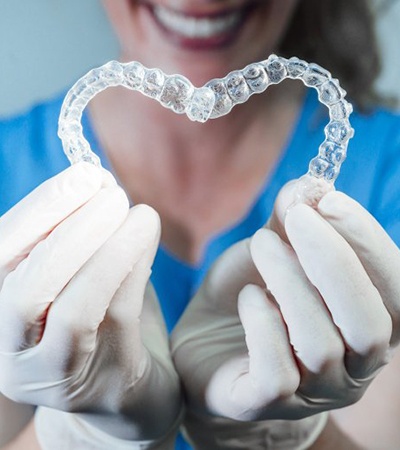 While most patients are eligible for Invisalign, severe orthodontic problems might be better treated with traditional braces. That said, Invisalign can correct many of the most common orthodontic issues. In addition to generally crooked teeth, Dr. Mularczyk may recommend Invisalign to fix the following:
Crowded Teeth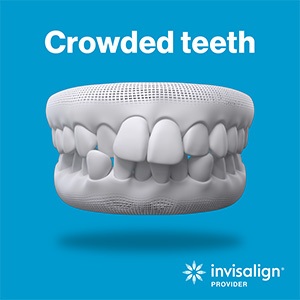 Teeth that are too close together can cause cavities and gum disease to become a serious problem. It may become difficult to effectively clean between these teeth. As a result, trapped food particles and bacteria can lead to decay and infections. Invisalign can prevent this from occurring by shifting your teeth to evenly space them out.
Spaces Between Teeth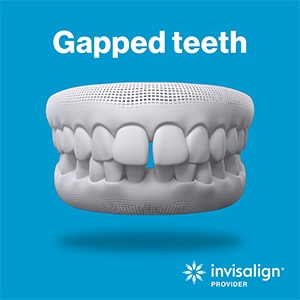 Just as too little space between the teeth can be problematic, so can too much space. Bits of food are likely to get caught in large gaps between teeth, increasing your risk of cavities. Invisalign can often close these gaps and keep your smile healthy.
Bite Alignment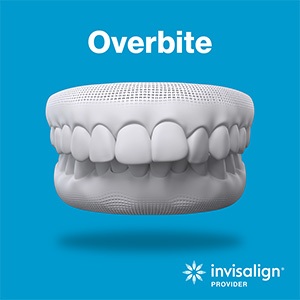 A misaligned bite can contribute to TMJ disorder, chronic teeth grinding, and more. Whether you have an overbite, underbite, open bite, or crossbite, Invisalign can bring your upper and lower jaws into the right positions.
Benefits of Invisalign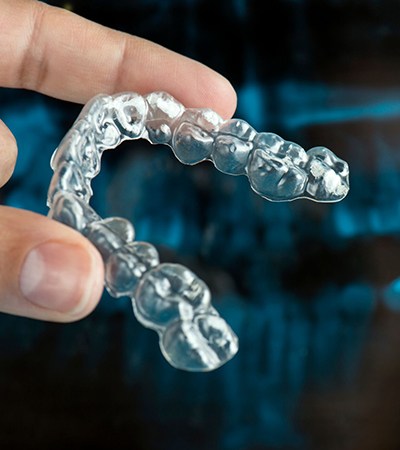 Here are just a handful of the reasons why patients prefer Invisalign over traditional braces:
As the name implies, Invisalign trays virtually disappear once you place them over your teeth. Unless people know exactly what they're looking for, your aligners should be almost unnoticeable.
Because the aligners are removable, Invisalign is a more convenient solution. You'll be able to eat all of your favorite foods with no restrictions, brush and floss without metal getting in the way, and even take your aligners out for special events. Just remember to put them back in afterward!
Metal brackets and wires can notoriously dig into the gums, cheek, tongue, or lips. The smooth plastic of the Invisalign aligners should cause no irritation.
While traditional braces often require two to three years to fully straighten teeth, the average duration of Invisalign treatment is only 12 months.
Understanding the Cost of Invisalign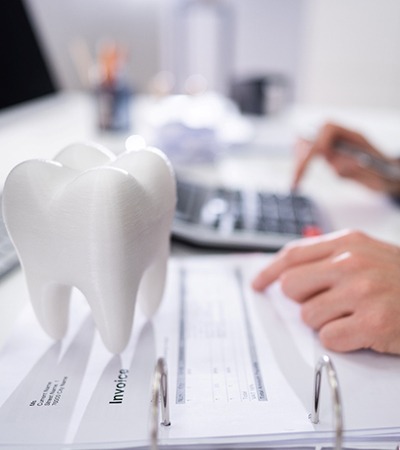 Before committing to Invisalign treatment, you likely want to know how much it'll cost to determine whether or not it's right for you. Since every case is unique, it's impossible to give an accurate price estimate until you come in for an exam. At Advanced Dentistry of Dayton, we'll conduct a thorough oral examination and explain which factors will affect the total cost. If you'd like to learn more about what to expect, continue reading or get in touch with our team today!
Factors that Affect the Cost of Invisalign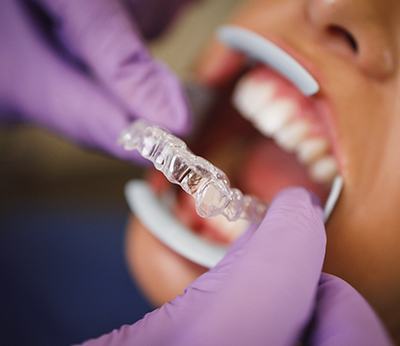 The cost of Invisalign in Sugarcreek Township can vary significantly from person to person based on several factors, including:
The number of aligners needed to straighten your teeth. Usually, this is directly related to the extent and type of dental misalignment you have.
Whether you're straightening one arch or both. Logically speaking, straightening both the upper and lower teeth will cost more than straightening just one or the other.
Your treatment compliance. If you lose an aligner or fail to stay on top of your treatment plan, you may have to pay more than initially expected.
Whether or not you need additional accessories. Depending on your case, you might need extra tools like elastics to ensure successful treatment.
Invisalign vs. Smile Direct Club™: Which Costs More?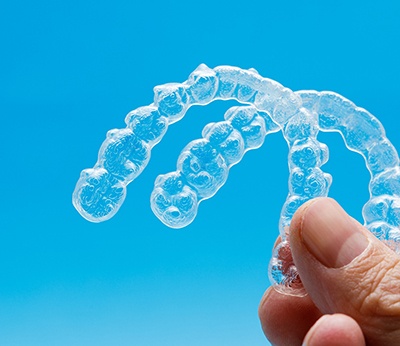 Are you on a budget? If so, you may be exploring your do-it-yourself clear aligner therapy options. SmileDirectClub™ is extremely popular because it usually costs around $2,000, while Invisalign can run anywhere between $3,000 and $8,000. Even though the price point is certainly attractive, it's important to keep in mind that you get what you pay for.
That said, here are some distinct differences between SmileDirectClub™ and Invisalign:
DIY clear aligners are typically made of cheap plastic, while Invisalign uses a patented material designed for comfort and efficient tooth movements.
Some people claim that SmileDirectClub™ has been ineffective or worsened their dental misalignment. In the end, they had issues that needed to be fixed by a professional anyway. On the other hand, Invisalign has proven to be consistently successful.
One of the most significant disadvantages of SmileDirectClub™ is the lack of dental supervision. With Invisalign, you can enjoy the personalized support and guidance from our dental team throughout your entire treatment plan!
Does Dental Insurance Cover Invisalign?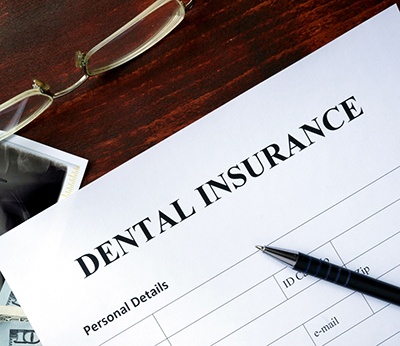 Fortunately, most dental insurance plans offer coverage for orthodontic treatment, including Invisalign. If your policy applies, you can reduce your out-of-pocket expenses by $1,000 or more. Before committing to anything, make sure you call your insurance provider to confirm the details of your coverage. Our team is more than happy to help with that step if needed.
Options for Making Invisalign Affordable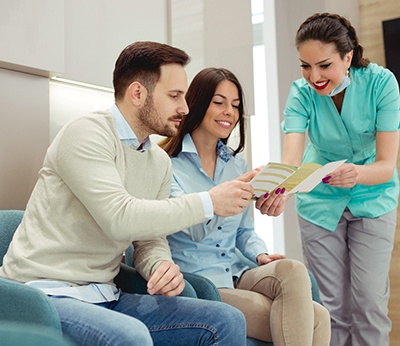 Don't have dental insurance? No problem! We offer additional financing options to help make your dental bills much easier to manage, such as:
CareCredit Financing – With this option, you can split up the total cost of your treatment into smaller monthly installments. Plus, there's often little-to-no interest attached!
Savings Plan – For one low fee, you can get all the preventive dental care you need and gain access to sizeable discounts on other services like Invisalign.
Are you ready to start your Invisalign journey? Give our office a call and schedule a consultation today! We'll help you meet your smile goals while keeping your total expenses as low as possible.
Invisalign FAQs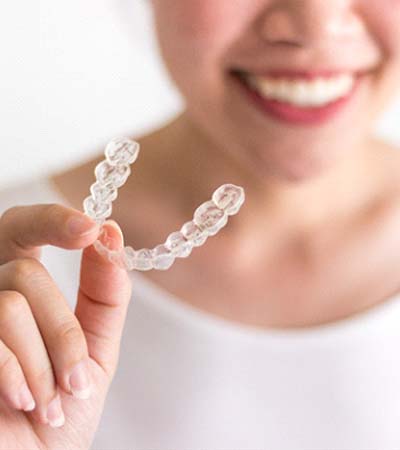 Still have a few lingering questions about Invisalign in Sugarcreek Township? Don't fret – we're here to help make finding the answers you're looking for as seamless as possible. That's why we take the time during your initial consultation to review all of the different aspects of your treatment! However, if you'd feel more comfortable doing some research beforehand, that's okay too. Keep reading to learn the answers to some Invisalign FAQs.
How Long Does Invisalign Take?
Naturally, the answer to this question varies. After all, each treatment plan is 100% customized to the patient! On average, however, Invisalign takes between 12 and 18 months. This is significantly different than traditional braces, which often take well over 24 months.
One of the biggest factors that will impact your Invisalign treatment timeline is how well you follow your orthodontist's instructions. For example, if you diligently wear your aligners for 20-22 hours a day, your teeth are much more likely to "track" properly. On the other hand, if you constantly misplace your aligners or simply neglect to wear them, you'll likely fall off-track with your treatment plan, requiring more time and money to be spent on Invisalign.
Does Invisalign Hurt?
One of the biggest perks of Invisalign is that the trays are significantly more comfortable than metal brackets and wires. With that being said, you can expect some minor soreness – your teeth are being moved into entirely new positions, after all! Luckily, you can easily alleviate any discomfort by placing a cold compress against the outside of your cheek or taking an OTC pain reliever.
What Happens After Invisalign?
Once you've worked through your entire series of clear aligners, you'll be given a retainer. The good news is that this small orthodontic appliance is just as discreet, ensuring its presence won't detract from the look of your smile. At first, you'll most likely be instructed to wear it around the clock (about 20-22 hours a day) as your teeth "set." Following this period, you'll get the green light from your dentist to wear it solely at night. To help prevent orthodontic relapse, this should be a lifelong best practice.
Can You Eat with Invisalign?
While you can't eat with your Invisalign aligners in, you can eat virtually anything you want once they've been removed. In fact, that's one of the many reasons patients love this teeth-straightening solution: no food restrictions! Just be sure to indulge in sugary foods and drinks in moderation to prevent tooth decay.
What Are Invisalign Attachments?
In short, Invisalign attachments are pieces of tooth-colored resin that are securely bonded to your teeth. While they are small, they do play a large role in helping moderately to severely misaligned teeth effectively move into their new and improved positions. While some patients get their attachments at their very first visit, others work through their first few trays to begin with. Ultimately, the number of attachments you need and when they'll be placed will depend on your unique treatment plan.