Oral Surgery – Dayton, OH
Advanced Services to Improve Your Smile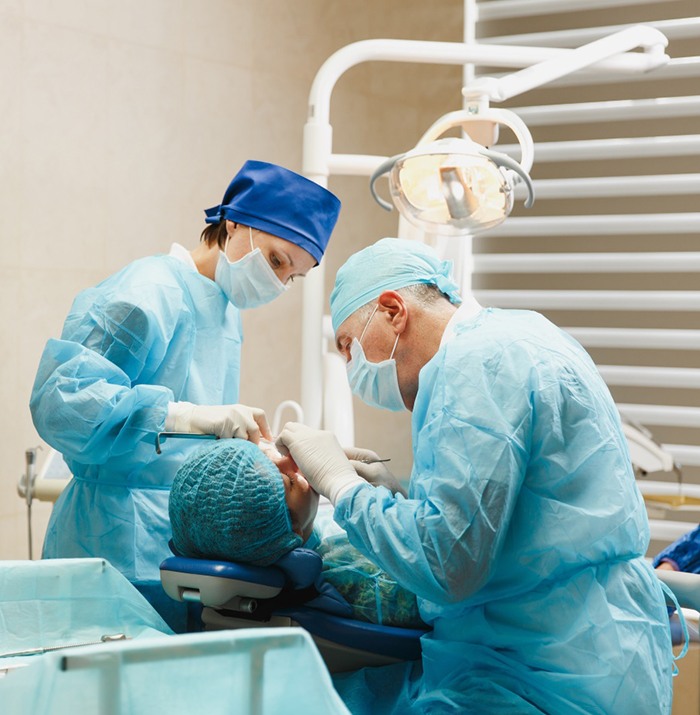 Here at Advanced Dentistry of Dayton, Dr. Mularczyk and our team are eager to serve our patients in every way possible. To that end, we offer a number of advanced services that can improve your smile and help you enjoy a better quality of life. If you believe you need oral surgery, contact our office for a consultation. After we evaluate the situation, we will recommend your next steps. We look forward to caring for you!
Why Choose Advanced Dentistry of Dayton for Oral Surgery?
Sedation Available for Enhanced Comfort
Numerous Services Available
Compassionate, Skilled, and Empathetic Team
What Is Oral Surgery?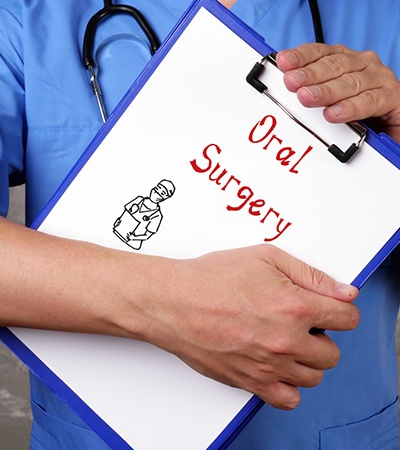 "Oral surgery" is a general term that can refer to any operation performed in the oral cavity. It can include procedures on the teeth, jawbone, and soft oral tissues. Our practice does not offer all types of oral surgery, but we are capable of performing some complex procedures. For example, we can often extract teeth, perform wisdom tooth removal, recontour the gums, save infected teeth with root canal therapy, and provide lip and tongue tie treatment via a frenectomy.
After we evaluate the details of your case, we will determine if we are the best team to perform your procedure, or if we should refer you to a trustworthy local specialist.
What to Expect with Oral Surgery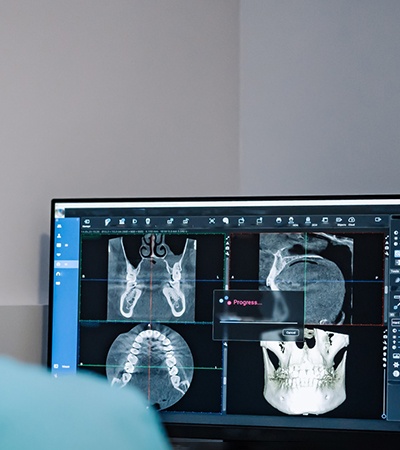 We understand that the prospect of undergoing oral surgery can seem intimidating. However, we strive to make the entire process as easy as possible for our patients. Here is a general overview of what you can expect:
During your consultation, we will assess your case, learn about your goals for treatment, and answer your questions. We may take some X-rays or use other advanced imaging equipment. We will also start planning the details of your surgery.
Your surgery should be comfortable. Local anesthesia, will help you to stay relaxed and experience as little anxiety and discomfort as possible.
Recovery times for oral surgery can vary depending on which procedure you undergo, the extent of that procedure, your overall health, and your compliance with post-op instructions. For most surgeries, patients are able to go back to work within a few hours. Complete recovery may take anywhere from a week or two to several months. If you have any questions or concerns while you are healing, be sure to contact us.
Many patients undergo oral surgery as part of a multi-step treatment plan. You may need additional care following your procedure, such as a crown or other type of restoration.