About Our Dental Office – Sugarcreek Township, OH
Dentistry That Promises More Than Healthy Teeth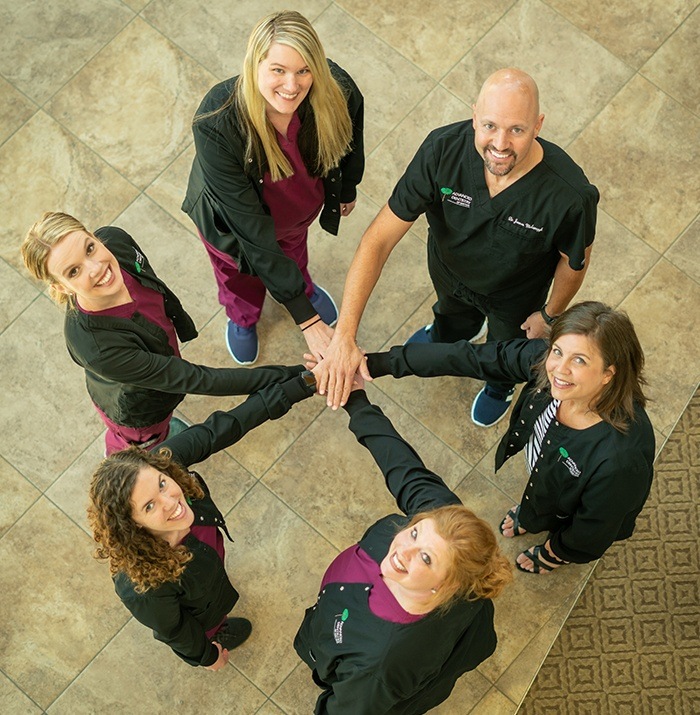 Pretty much any dentist can give you a checkup, cleaning, and fix the occasional cavity. So, why do so many patients drive over an hour to see Dr. Mularczyk, and why does our practice often treat three generations of the same family? That's because the team at Advanced Dentistry of Dayton knows that truly great dentistry isn't about teeth, it's about people! We strive to form long, trusting relationships with each of our patients while providing truly state-of-the-art care that makes it easy for everyone to smile inside and out.
Advanced in
Personalized Care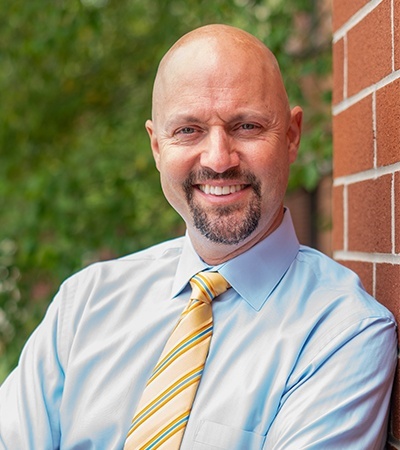 Every single patient who walks through our doors is 100% unique, which is why we never provide cookie-cutter, "one-size-fits-all" solutions. No matter the procedure, Dr. Mularczyk and our team fully tailor it based on a patient's particular needs, concerns, and goals. Your checkup will be entirely different from the patients that come before and after you. This attention to detail not only leads to higher quality care and fewer problems over the years, but also a more comfortable and relaxed experience that takes the stress out of dental visits.
Advanced in
Dental Insurance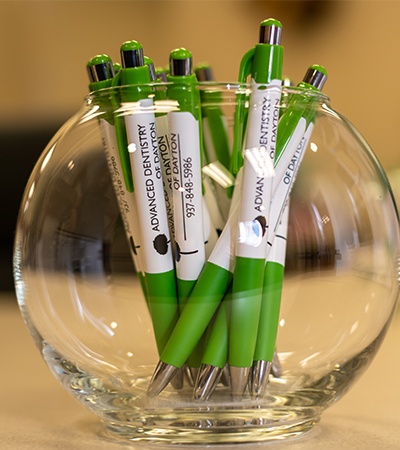 Here, we will not only accept your dental insurance, but we'll also actively work to get every possible dollar of savings out of your coverage. We're in-network with several popular PPO plans, and our skilled team knows the specific ins-and-outs of various policies so that our patients can enjoy easily affordable care no matter their needs. With us, all you have to do is give us your policy information, and we'll take care of the rest!
Advanced in
Treatment Options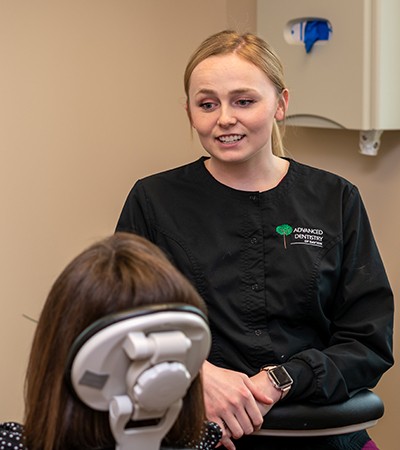 Dr. Mularczyk prides himself on being able to provide a comprehensive range of care. He has years of experience treating children, adults, and seniors, and he's able to perform a wide array of preventive, restorative, and cosmetic services. From everyday needs to advanced smile repair, you can trust that he always has you and your loved ones covered.