Restorative Dentistry – Sugarcreek Township, OH
Rejuvenating & Restoring Your Smile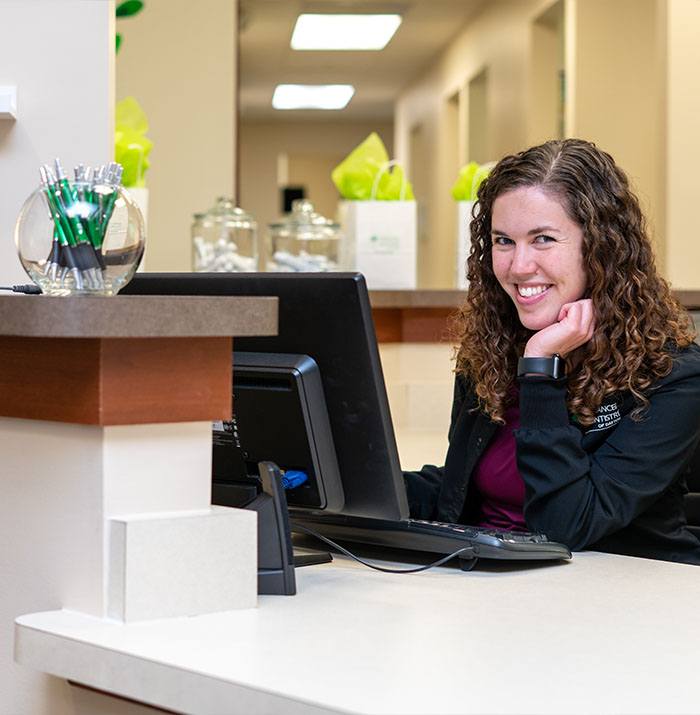 Do you have a broken, decayed, or missing tooth that's affecting the function and health of your smile? At Advanced Dentistry of Dayton, we offer exquisitely-crafted replacement teeth as well as natural-looking crowns and cavity fillings. These help protect your teeth and allow you to regain the complete use of your pearly whites by making it easier to complete everyday tasks like speaking and eating. To learn more about available options for restorative dentistry in Sugarcreek Township, contact our dental office today!
Why Choose Advanced Dentistry of Dayton for Restorative Dentistry?
Virtually Invisible
Cavity Fillings
In-Network with Several
Major PPO Plans
Custom-Crafted
Dental Crowns
Dental Crowns & Bridges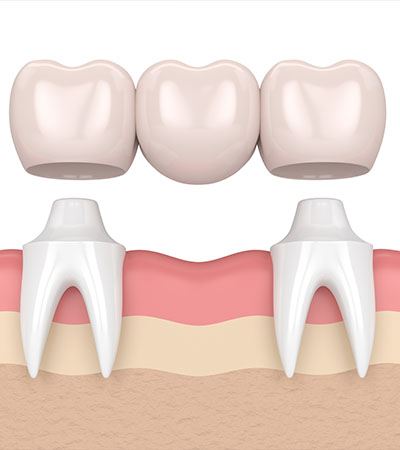 A crown is a cap or covering for your tooth. They are usually needed when a tooth is badly decayed, has a very large filling, or is fractured. A bridge is used to replace a missing tooth by crowning or capping the teeth on either side of the space, which support replacement teeth in the middle.
Learn More About Dental Crowns
Learn More About Dental Bridges
Tooth-Colored Fillings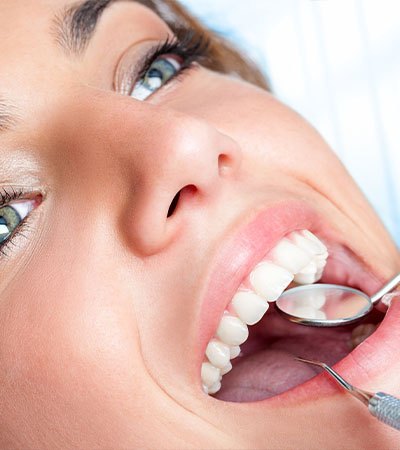 In the past, treating a cavity meant placing a bulky and highly noticeable metal filling in your tooth to stop the decay from spreading. Due to their temperature-conducting properties, many people experienced uncomfortable sensitivity and even developed tooth discoloration from these restorations. Today, we utilize a biocompatible material called composite resin that's able to fuse with your natural enamel and provide lasting protection. It blends in with your natural tooth, so it doesn't draw attention to the decay, and it's a gentle material that won't cause sensitivity or irritation.
Dentures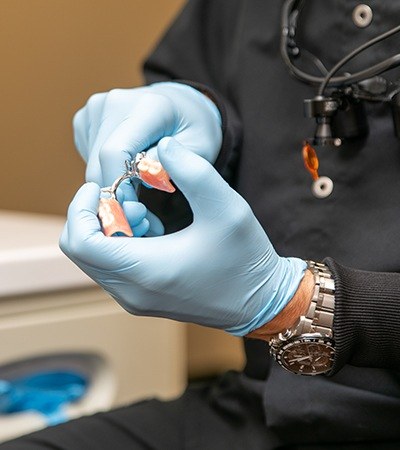 Whether you're missing several or all of your teeth, our full and partial dentures can restore the function and feel of a complete smile. They're made from gum-colored acrylic and tooth-colored ceramic that mimic the look of natural teeth. Partial dentures utilize a strategically-designed base that fits around remaining teeth, while full dentures use natural suction combined with denture adhesive to stay securely in place while you eat and speak.
Root Canals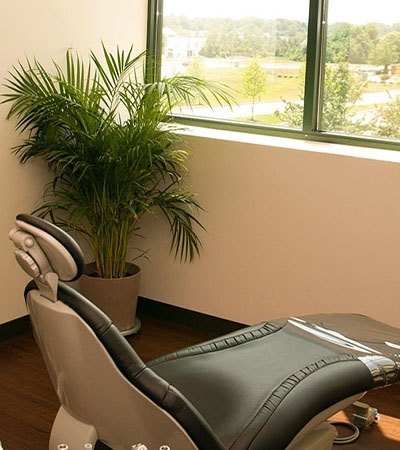 Do you have a severe, throbbing toothache that woke you up in the middle of the night or is keeping you from being able to focus at work? This is a common sign of a tooth infection, which is caused when harmful oral bacteria gain access to the sensitive pulp inside of your tooth. We'll likely recommend root canal therapy for treatment. We'll remove the infected pulp that's causing your pain and top off your tooth with a customized crown. The end result will be a healthy, strong tooth as well as no more pain!
Learn More About Root Canal Therapy
Tooth Extractions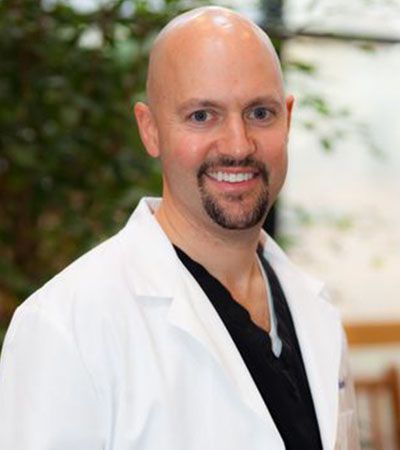 Our team understands that no substitution can compare to your natural teeth, which is why we only suggest tooth extractions if they're necessary to preserving your smile. In some cases, severely damaged and decayed teeth may pose a threat to your surrounding healthy teeth. Typically, for these situations, we'll suggest extracting the tooth and replacing it with a prosthetic, such as an implant-retained crown or traditional bridge.