Advanced Dental Services & Technology – Sugarcreek Township, OH
Modern Dentistry You Can Count On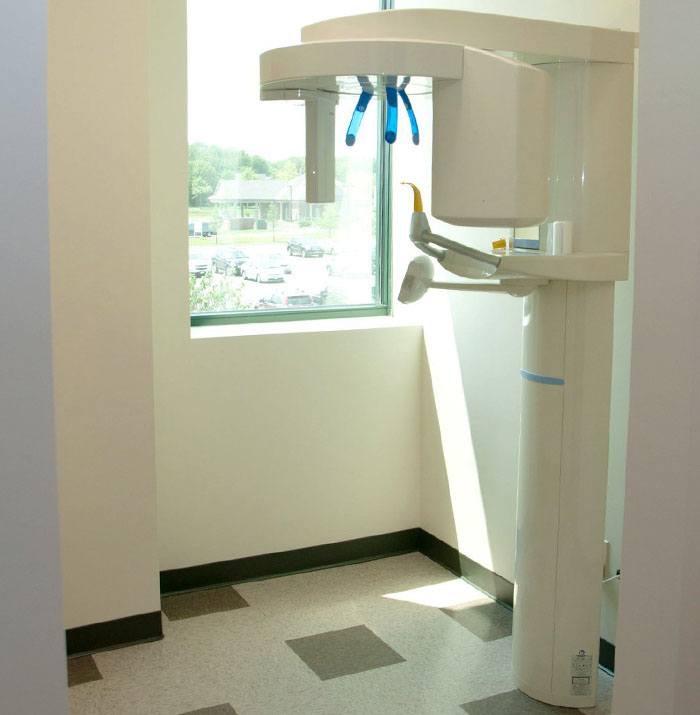 At Advanced Dentistry of Dayton, our dental office is equipped with some of the latest instruments in the dental world to help make each of your routine checkups and treatments thorough, precise, and pain-free. With our intraoral camera and cavity detection system, we're able to spot oral health problems while they're in their early stages and take care of them immediately. That way, you can trust that every time you walk out our doors, you have a smile that feels as good as it looks. You can learn more about our advanced technology by reading below.
How Technology Makes Our Dentistry Better
Safe, Low-Radiation
Digital X-Rays
Advanced Cavity
Detection System
We Use Mouthwatch
Intraoral Cameras
iTero Scanner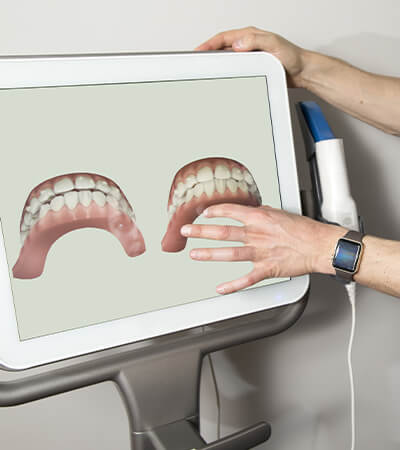 As a part of our commitment to the latest technology, our office features an iTero Scanner. This is an amazing dental instrument that digitally captures the teeth and gums by using advanced optical technology. It takes images effectively, efficiently, and precisely, allowing us to create digital 3D models of your smile in a matter of minutes. We can show you exactly how your teeth are positioned as well as what your grin will look like after treatment. It's especially a great resource for services like dental implants, crowns, and Invisalign.
Digital X-Rays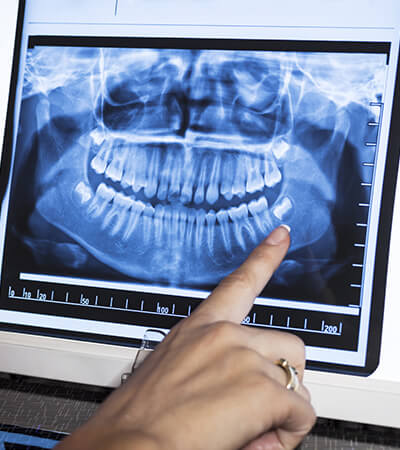 With digital X-rays, traditional film is replaced with a sensor. This sensor transmits the X-ray image to a computer where it can be altered if needed, viewed on a big screen, printed, or emailed. The biggest advantage is that less radiation is needed for digital X-rays. Also, it is much easier for you to see and understand your X-rays.
Electrosurgery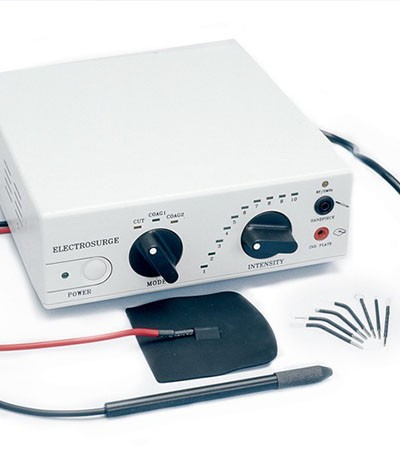 We use our Electron Electrosurgery system to conduct frenectomies and gum recontouring treatments with ease. The device produces a variety of electrical waveforms to sculpt and immediately cauterize soft tissues to prevent bleeding and reduce post-treatment swelling and discomfort. It's virtually pain-free, precise, and allows us to quickly complete intricate procedures as comfortably as possible.
Cavity Detection System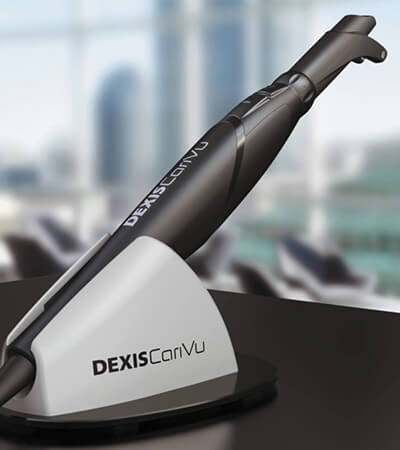 The hand-held DEXIS CariVu™ is a device that can detect cavities that are small or in-between teeth using a bright light and camera. Along with routine dental X-rays, this advanced system allows us to leave no stone unturned and keep your mouth completely cavity-free.