Emergency Dentistry – Sugarcreek Township, OH
Compassionate Emergency Care You Can Rely On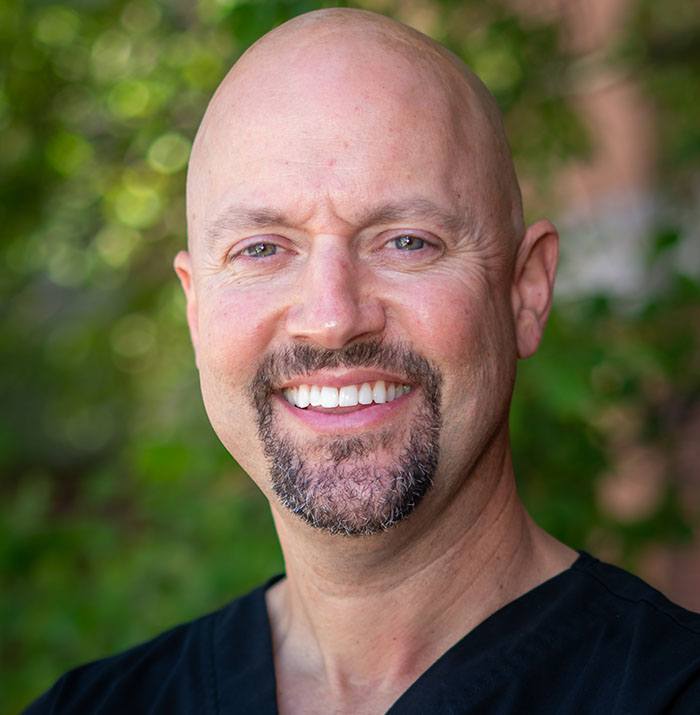 Are you in the midst of a dental emergency and aren't sure what to do? As long as you can get ahold of us, we can provide you with over-the-phone guidance and dedicated care to make sure that your smile stays healthy and you're not in pain. Although these stressful situations can throw a wrench in your day, with our fast and knowledgeable team, we'll make sure that the problem won't continue to affect you in the future with effective emergency dentistry in Sugarcreek Township.
Why Choose Advanced Dentistry of Dayton for Emergency Dentistry?
Emergency Line Connects
Directly to Dr. Mularczyk
Same-Day Emergency
Appointments For Existing Patients
Pain-Free Root
Canal Therapy
Common Dental Emergencies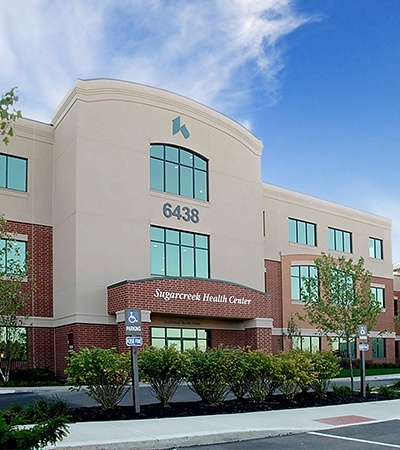 Dental emergencies always happen at the least expected moments, which is why it's a good idea to keep the phone number of an emergency dentist nearby on you at all times. As soon as an accident occurs, contact our dental office so we can prepare for your arrival. We also have an emergency phone line that will connect you directly to Dr. Mularczyk if our dental office isn't open. Below, we've provided you with some helpful tips to handle the situation until you get to our dental office.
Toothaches
Toothaches are one of the most painful and difficult situations. You may not be able to sleep, work, or eat. It is hard to be yourself when you have a toothache. While some over-the-counter medications may help, they usually do not. A visit to the dentist is the best way to take care of your emergency.
Chipped/Broken Tooth
Retrieve the broken-off piece of your tooth, rinse it under a cool stream of water, and place it in a sealable container to bring to your appointment. If the area where your tooth has broken is sharp or jagged, you can place a piece of orthodontic wax over it to keep it from scraping the inside of your cheek or lips.
Knocked-Out Tooth
Time is of the essence, so be sure to head to our dental office as soon as possible. Retrieve your knocked-out tooth, being sure to only handle it by the biting surface. Rinse it under a cool stream of water without scrubbing or rubbing it and store it in a sealable container of milk or saltwater. You can place a piece of sterile gauze on the area if you're bleeding.
Lost Filling/Crown
If you're able to locate your restoration, you can place it back on your tooth using a dab of denture adhesive or toothpaste after rinsing it off. Otherwise, it's important that you visit our dental office as soon as possible to replace or repair your restoration to prevent an infection from developing.
Preventing Dental Emergencies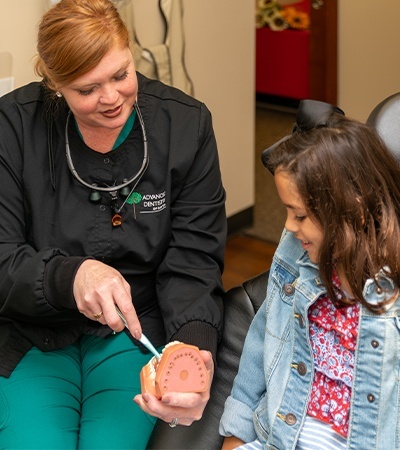 Although you can't completely prevent dental emergencies from occurring, there are some ways you can drastically reduce your risk of experiencing one. These include:
Visit Dr. Mularczyk every six months for a checkup and cleaning.
Brush and floss every day at home.
Be careful when eating sticky, hard, or chewy foods.
Protect your teeth from trauma if you're an athlete.
Protect your teeth from grinding and clenching if you have bruxism.
Avoid bad oral habits like nail-biting and smoking.
Cost of Treating Dental Emergencies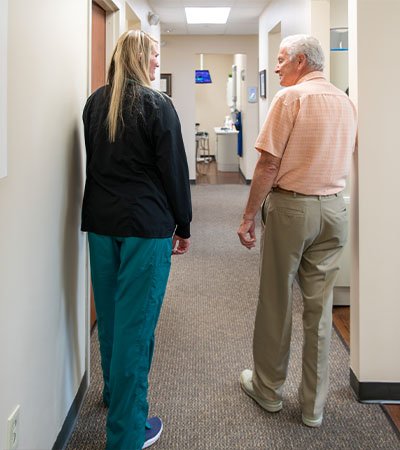 Once you visit us and we're able to examine your mouth to determine what the underlying problem is, we'll be able to create a treatment plan and provide you with a cost. If you have any questions about financing, dental insurance coverage, or the details of the treatment price, don't hesitate to ask us during your visit. We'll be happy to discuss these with you and make sure that you always feel that you're in the loop.
Dental Emergency FAQs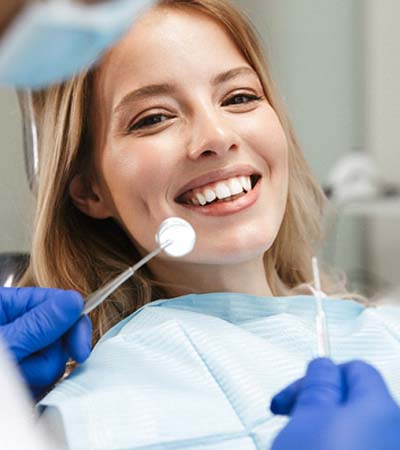 Dental emergencies can happen at the most unexpected times – and the entire ordeal can be quite unsettling if you've never experienced it before. Luckily, being well-informed and prepared to handle these situations can help you navigate them with ease. That's why we've decided to answer a few of the most common questions we receive about the topic. If you have a specific question that's not on this list, don't hesitate to contact your emergency dentist in Sugarcreek Township for an answer!
Will my toothache go away on its own?
Toothaches can be debilitating when they occur. In most cases, they will not go away on their own and will require dental treatment. If the pain is around the tooth, it might resolve by itself since it could be the result of irritation in the surrounding gum tissue. However, it's always a good idea to get it checked out by Dr. James Mularczyk because there are several potential causes for a toothache. He can perform a thorough oral examination to rule out any concerning underlying problems. Otherwise, neglecting to seek professional dental care can cause the issues to become severe complications.
Should I visit an emergency room first for dental emergencies?
Most emergency rooms are not equipped to handle dental emergencies, meaning any incidents involving your teeth and gums should be addressed by your emergency dentist in Sugarcreek Township. Even though you should visit Dr. James Mularczyk for most circumstances, here are a few exceptions where an ER visit might be the better option:
Jaw fractures and dislocations
Major cuts or lacerations to the face or mouth
Swollen abscess or infection that affects breathing or swallowing
What does throbbing tooth pain mean?
Do you have persistent, throbbing tooth pain? It's most likely a sign of an infection or inflammation within the tooth. If you have a cavity inside your tooth, it can allow air and bacteria to reach the sensitive inner area, causing irritation and potential infection of pulp nerves. Throbbing tooth pain can also be the result of decay or even chronic teeth grinding and clenching.
Do I need to visit for minor chips to teeth?
Once a tooth is chipped, fractured, or broken, it's unable to heal on its own. Unless you seek treatment right away, the damage will only progress, and your condition will worsen. Depending on the severity of your case, Dr. James Mularczyk has a number of solutions for your situation. If your tooth is sharp or jagged, you should schedule an emergency appointment right away as it can lead to you cutting your gums or oral tissues by accident.