Sleep Apnea Treatment – Sugarcreek Township, OH
Get the Quality Rest You Deserve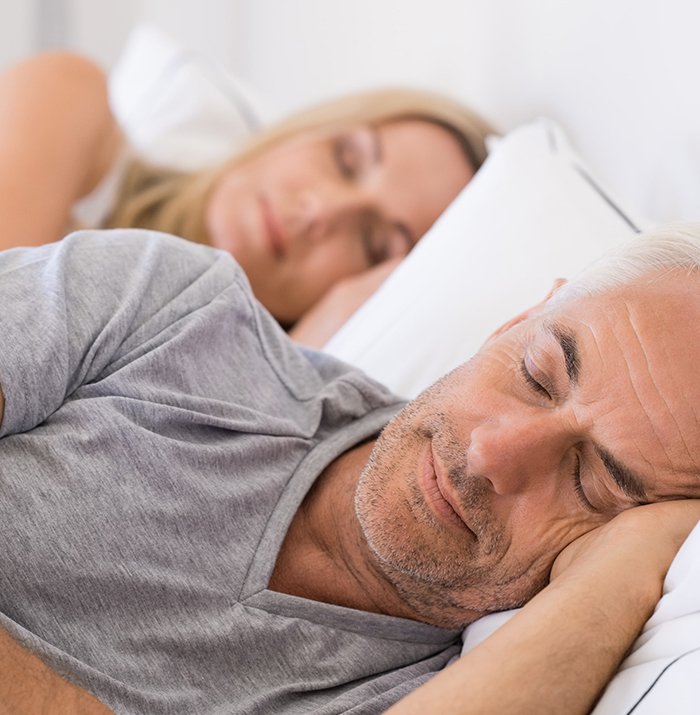 Despite being sure to get your full eight hours of sleep, do you consistently wake up feeling tired and on-edge? Sleep apnea is a common disorder that impacts an estimated 22 million Americans according to the American Sleep Apnea Association. Most of these cases go undiagnosed because many people think chronic snoring and feeling fatigued are "natural" results of aging. However, that's not always true. If you have been diagnosed with the condition and would like a silent therapy option to help you get the quality rest that you deserve, contact our dental office today to discuss sleep apnea treatment in Sugarcreek Township.
Why Choose Advanced Dentistry of Dayton for Sleep Apnea Treatment?
Silent Therapy
Alternative to CPAP
Customized Oral
Appliance Therapy
We Maximize Insurance
Benefits
Oral Appliance Therapy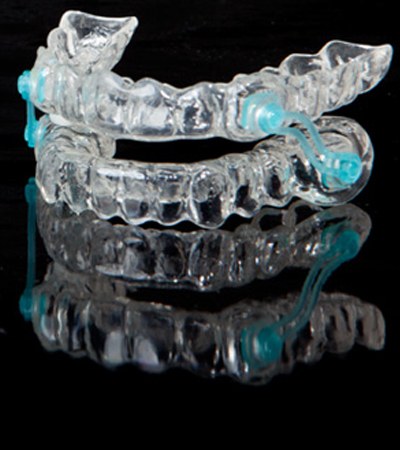 Obstructive sleep apnea is the most common version of this condition, and it's caused by a narrowing airway that make it difficult for your body to get oxygen while you sleep. CPAP machines are a common therapy option for this condition, but many patients find it hard to rest with a mask over their nose and a machine humming right next to their ear while they try to wind down after a long day. Our oral appliances are completely silent and comfortably custom-fitted to your mouth to open your airway so you're able to easily fall and stay asleep.