Periodontal Therapy – Sugarcreek Township, OH
Stopping Gum Disease in its Tracks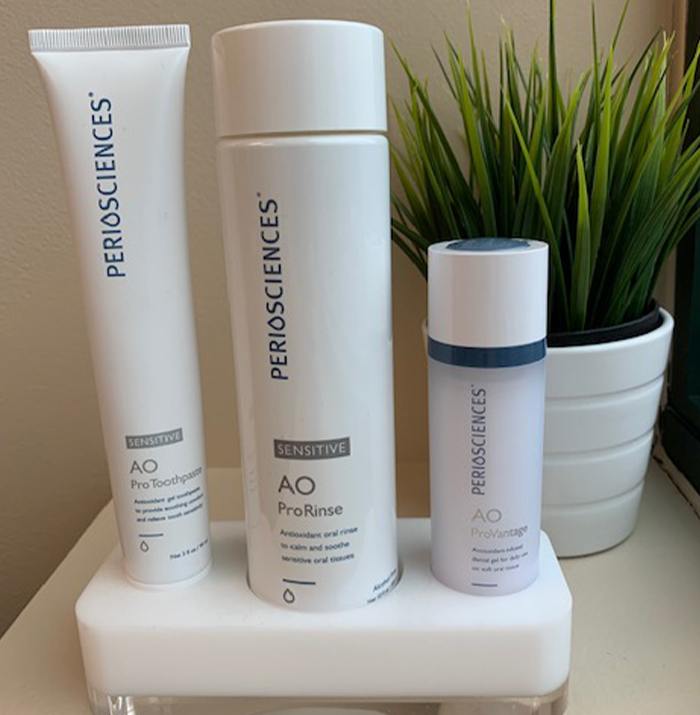 Periodontal disease, regularly referred to as gum disease, is a common oral health problem that impacts one out of every two adults in the United States, according to The Centers for Disease Control and Prevention. If you notice that your gums are beginning to bleed when you brush or floss your teeth, or your teeth are beginning to look longer due to gum recession, contact our dental office immediately. We'll conduct a thorough oral examination and will develop a customized plan for periodontal therapy in Sugarcreek Township to reverse the symptoms and restore your oral health.
Why Choose Advanced Dentistry of Dayton for Periodontal Therapy?
In-Network Provider with
Several PPO Plans
Individualized Treatment
Plans for Every Patient
Privately-Owned Dental Office
That Cares
Scaling & Root Planing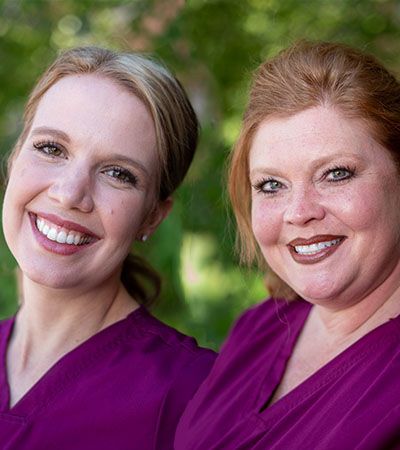 Scaling and root planing is a two-step process that we use to treat and reverse signs of gum disease, such as swollen and tender gums. First, our team will clear all plaque and tartar from the surface of your teeth as far down as the pockets of your gums. Then, we'll smooth out the roots of your teeth, which will allow your gums to healthily reattach and provide them with the necessary protection from harmful bacteria.