Dental Insurance – Sugarcreek Township, OH
How to Use Your Dental Insurance with Us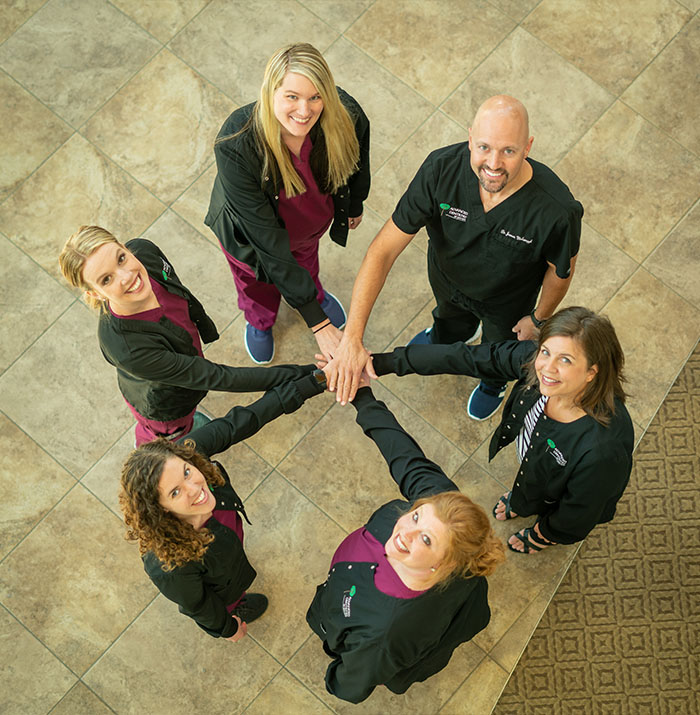 Are you getting the most out of your dental insurance? That question can be surprisingly hard to answer at other dental offices, but at Advanced Dentistry of Dayton, our patients can confidently say "Yes!" Why? Because we are in-network with many popular providers, and our team proactively works to maximize our patients' benefits. To learn more about the best way to use your dental insurance with us, be sure to read our short guide below, or you can always give us a call.
How Does Dental Insurance Work?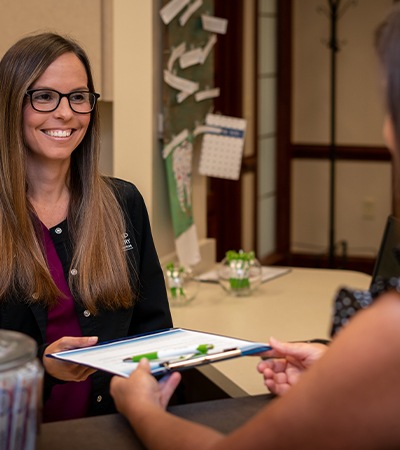 With dental insurance, treatments are divided into three broad categories: preventive, restorative, and cosmetic. Most plans are primarily geared toward covering preventive services, like checkups, cleanings, and fluoride treatments. This keeps a patient's care costs low while helping them avoid more serious dental issues. But, if someone does develop a cavity or broken tooth, insurance can also be used to offset the cost of fillings, crowns, bridges, and dentures. For aesthetically-focused procedures, like veneers and whitening, these are usually not covered because they are elective.
What Does Dental Insurance Cover?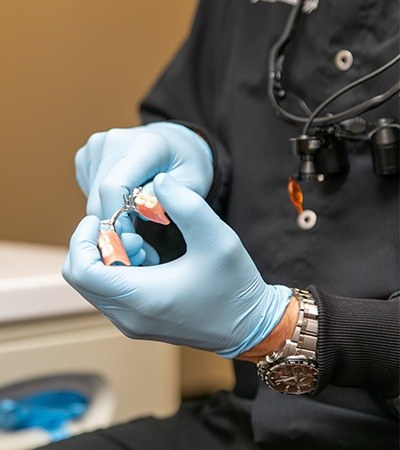 These are the general rates of coverage offered by the average dental insurance plan:
Preventive services are covered 80-100%
Basic restorative services are covered 80%
Advanced restorative services are covered 50%
Of course, we can't know the specifics of your plan until we talk to you and verify your benefits. Different policies define "basic" and "advanced" restorative services differently, and what constitutes a cosmetic treatment can vary as well. Fortunately, our team can help you parse out all these little details so you'll know what you'll be expected to pay out-of-pocket for a particular procedure.
Our In-Network Dental Insurance Providers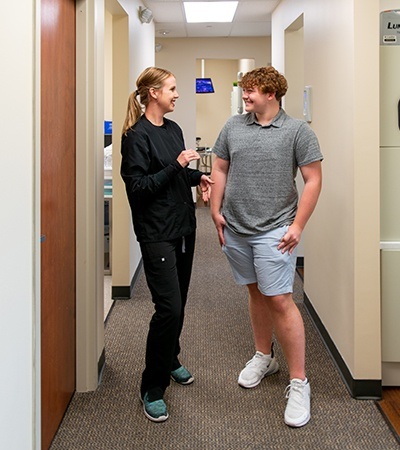 One of the easiest ways to get the most out of your insurance, regardless of the provider, is to visit a dental office that is in-network. In short, this means the dental office has a contract with the provider to offer the highest amount of savings possible. We're in-network with several providers, so you can trust that we'll likely not only be able to accept your insurance, but ensure it stretches as far as possible as well.
We are in-network with the following insurance providers:
Delta Dental PPO
GEHA
Superior Dental Care
Cigna
Anthem Complete/Grid Plus
Dental Select Plus
Blue Cross Blue Shield Federal
Ask our friendly team if we accept your insurance!