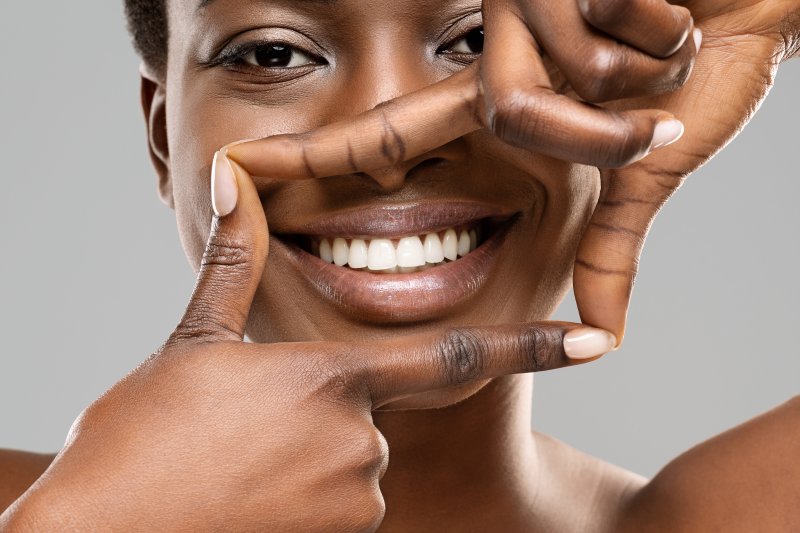 While walking down the oral care aisle at your local store, you may come across numerous whitening products that promise to give you blinding results. Despite their claims, most people find that they don't always work as they say they will. Fortunately, there are other ways to improve your smile and get the look you want. With Zoom whitening in Dayton, you can quickly and easily make noticeable improvements to the color of your teeth. Read on to learn about a few incredible benefits of this popular cosmetic service.
Fast Results
Do you want to brighten your smile for an upcoming event like a graduation, wedding, or job interview? If so, you may want to consider in-office Zoom whitening in Dayton. It's a quick procedure that's easy to slip into a busy schedule! During your appointment, your dentist will apply a whitening gel to your teeth and shine a specialized blue light onto it to eliminate even the most stubborn stains. The pattern will be repeated as needed to achieve your desired results. In as little as one hour, you can have a smile that's several shades brighter!
At-Home Convenience
Some patients would rather undergo treatment from the comfort of their homes. If that sounds like an option you'd prefer, you can opt for personalized take-home Zoom whitening kits. Each one will contain custom trays and doses of a professional bleaching gel. You'll wear them for a predetermined amount of time every day for about two weeks. Best of all, you can choose to whiten your teeth when it's most convenient for you. At the end of your treatment, you should have the same stunning results you would've gotten with in-office whitening.
Perfect for Sensitive Teeth
Patients with sensitive teeth may be hesitant to try professional teeth whitening. However, the Zoom whitening products we use are specially formulated to avoid irritating teeth and gums. While some people experience mild discomfort during treatment, many are willing to experience the temporary sensations for a brighter smile. It's worth noting that everyone has different pain tolerances. For that reason, you shouldn't let one person's negative experience predict how you'll react to Zoom whitening.
Are you ready to get the smile of your dreams? Give your cosmetic dentist in Dayton a call and ask about Zoom whitening. With their help, you can enjoy these incredible benefits and more!
About the Practice
At Advanced Dentistry of Dayton, we're passionate about delivering exceptional dental care to patients of all ages. Our goal is to help families maintain optimal oral health and enjoy a better overall quality of life. If you're unhappy with your stained or discolored smile, we can make it shine bright once again with Zoom whitening. To learn more about this service, visit our website or call (937) 848-5986.